Level Up Your Offerings
Stay competitive, meet your university customers needs, conquer accessibility, and modernize legacy interactive content!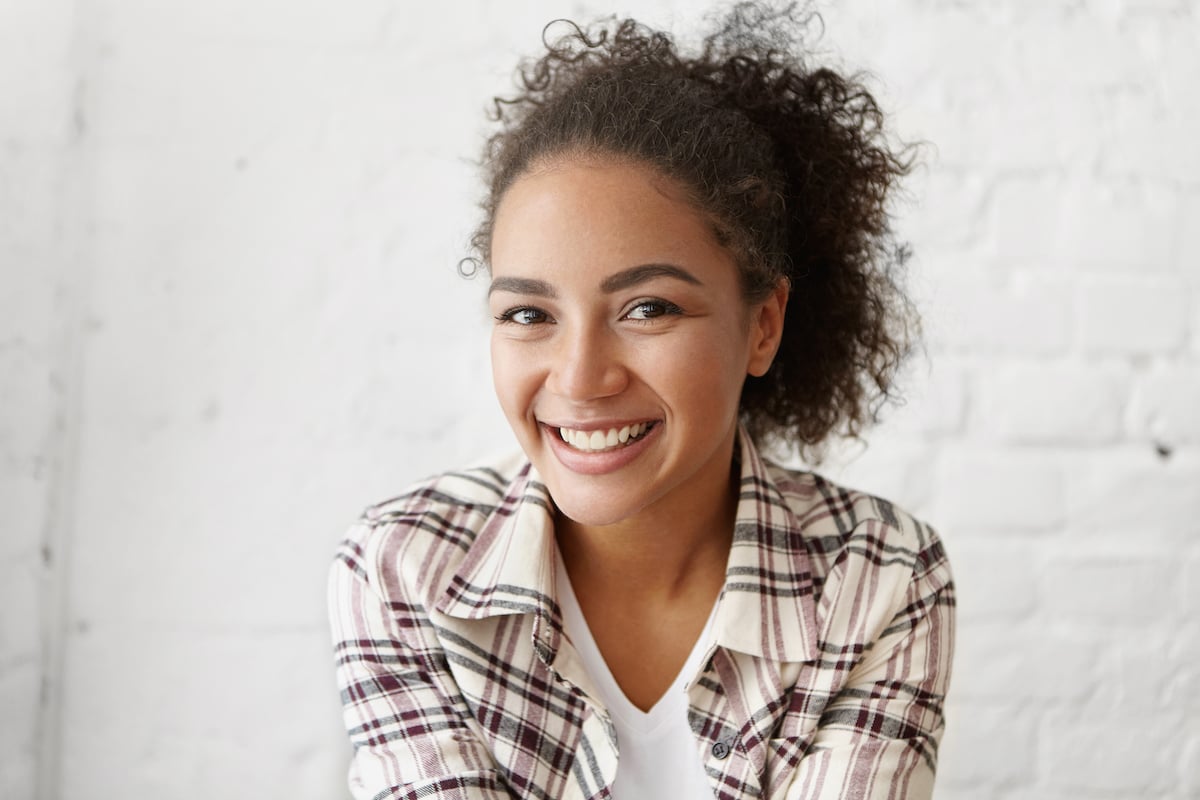 Trusted by the biggest names in Education...
Why Simulations?
Simulations are becoming table stakes in the highly competitive higher education curriculum market. They increase engagement, provide authentic practice, and auto-assess student learning.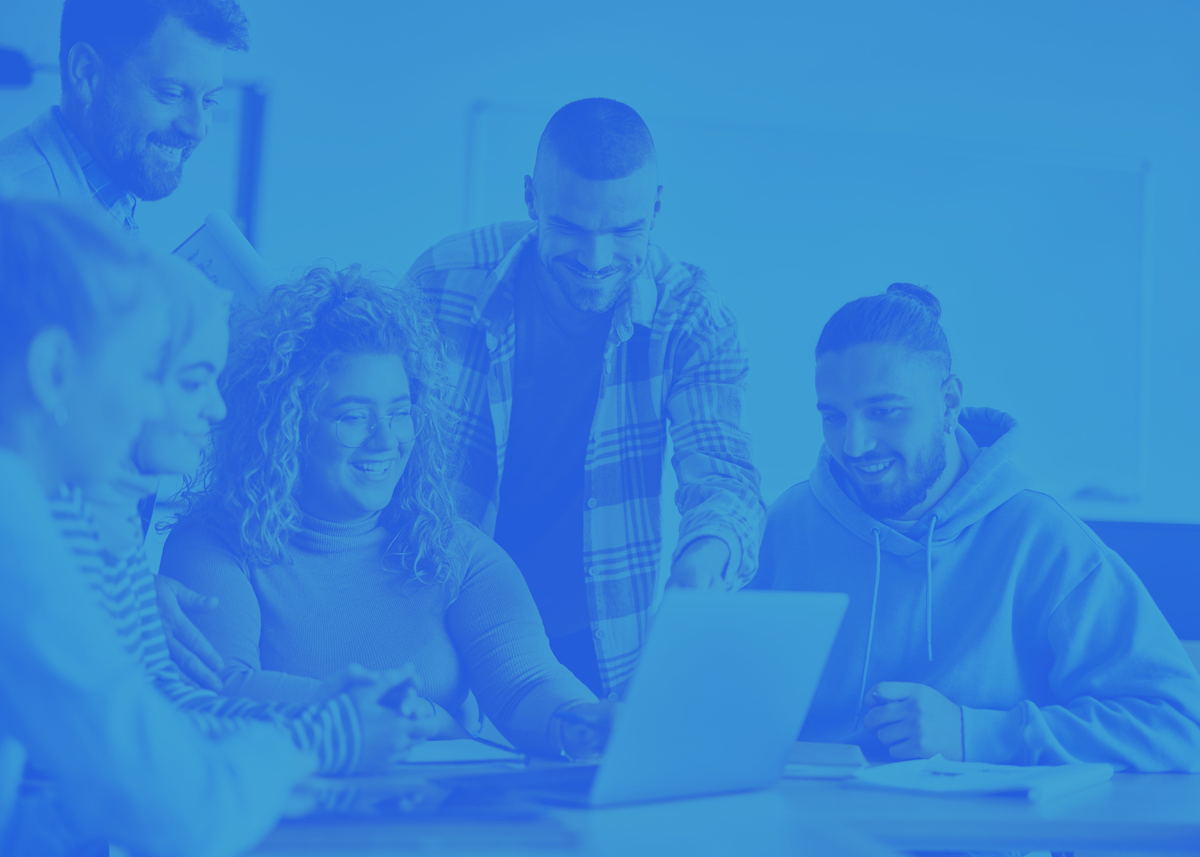 Increase Engagement
Supplement static education materials with dynamic, immersive roleplay simulations. Storytelling and roleplay are proven methods of engaging students, and brain science tells us that engagement plus emotion equals better learning!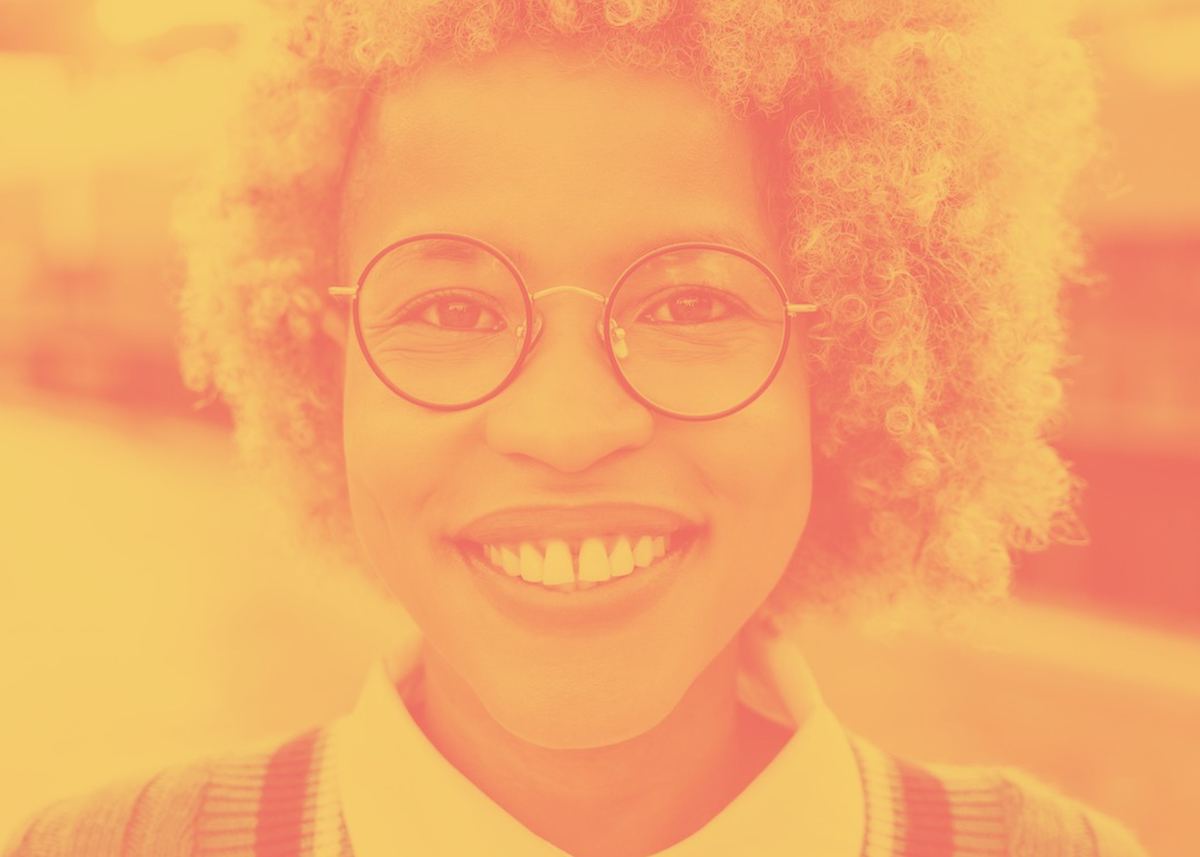 Authentic Practice
When students are placed in real world situations to practice applying their skills they reach a new level of learning. Break out of the mold of memorizing content and instead let your students engage with it!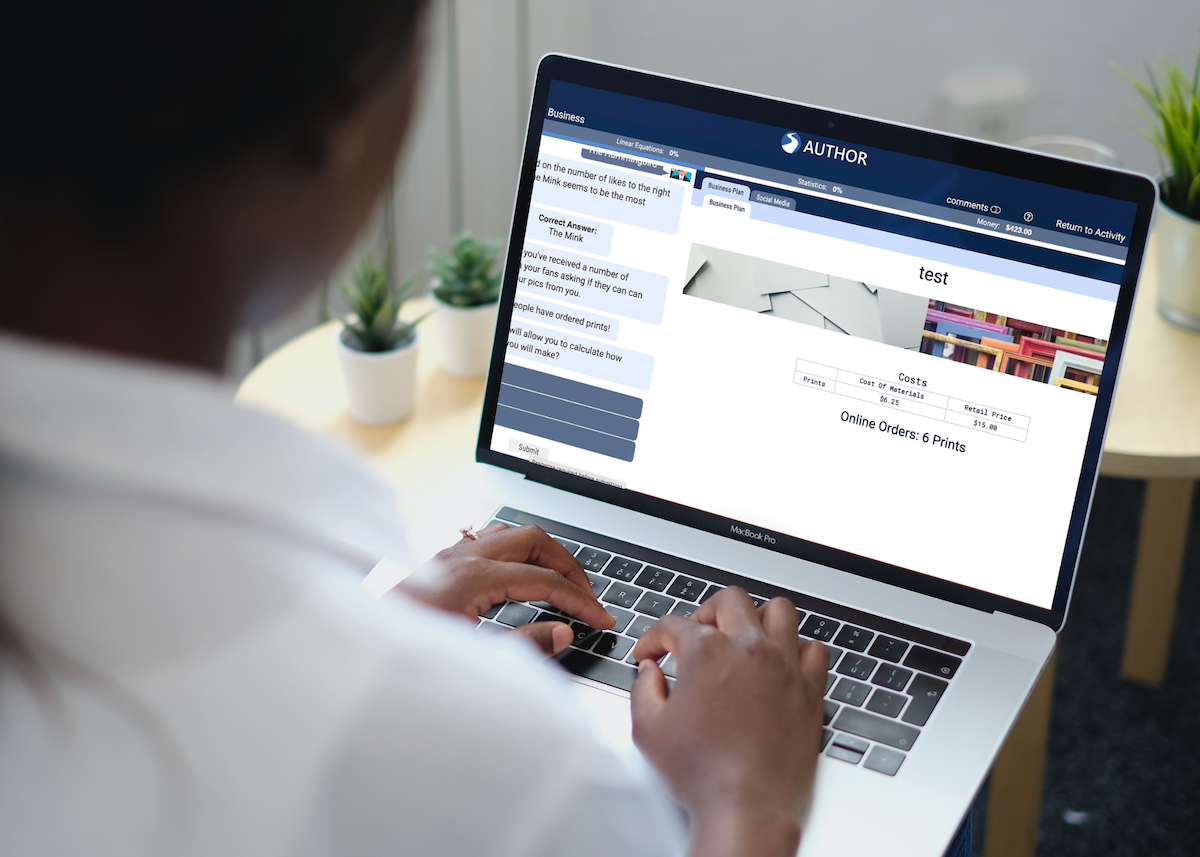 Auto-Assess Learning
Traditional methods of assessing students application of concepts can be expensive and instructor heavy. Simulations break out of that trap and provide an authentic assessment of the application of the concepts students need to learn!
"How does this help my core business?"
Simulations and other active learning content has become table stakes in the highly competitive higher education course materials market. Muzzy Lane Author provides a powerful and cost effective way to add this content to your offerings.
Universities are demanding more engaging and effective content.
As more higher education is delivered online engagement and effectiveness are front and center. Universities are looking for easy to deploy solutions.
WCAG 2.1 AA Accessibility
This has become a requirement for higher education curriculum materials and has traditionally been a challenging requirement for simulations. Muzzy Lane takes care of this for you!
"What about my old content?"
Do you have legacy interactive content (perhaps Flash?) that needs modernizing? Let us help you convert it and also gain accessibility, integration, and assessment!
Customers
Don't just take our word for it
Here's what users say about us.
Products
Get Started
Build sims with the Author Suite, or learn more about Skillbuild.
SkillBuild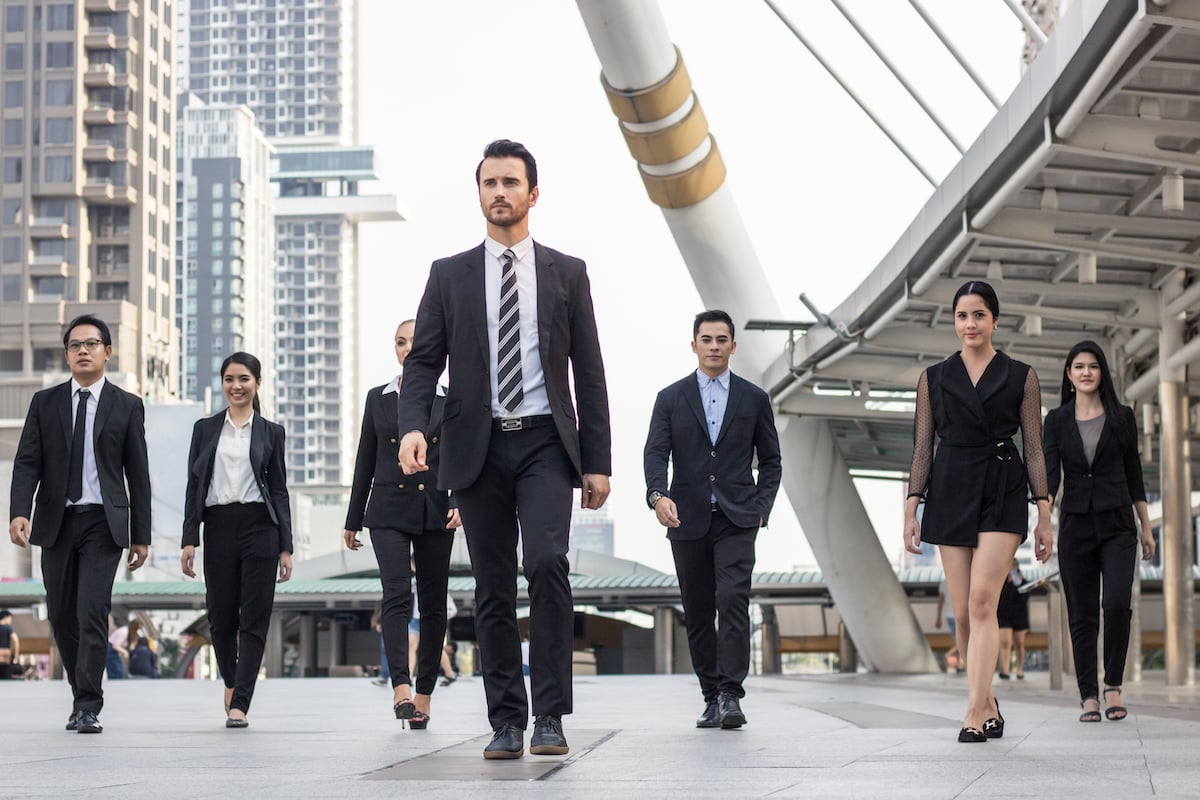 Competency-based online courses built with Muzzy Lane simulations that teach and assess 21st Century soft skills and result in industry-validated credentials demonstrating topic mastery/proficiency to employers. Can be sold individually or as a bundle.
SkillBuild
Muzzy Lane Author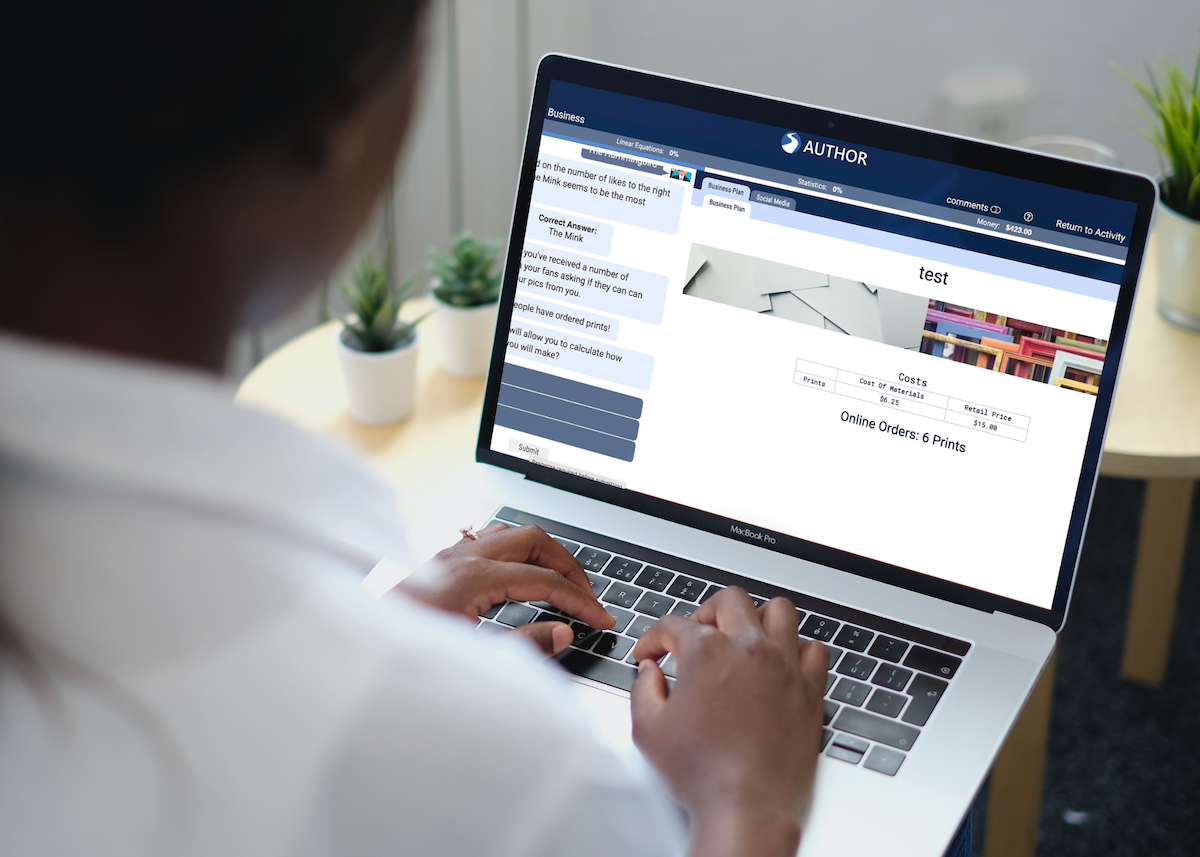 Author is a "no coding required", browser-based platform for building interactive content ranging from individual simulations to full active learning courses that lead to credentials. Content built with Author can enhance existing courses or be delivered as standalone experiences. Content is free to build, with consumption-based pricing.
Author