Solve upskilling and reskilling challenges
Provide employees with opportunities to develop and validate their skills.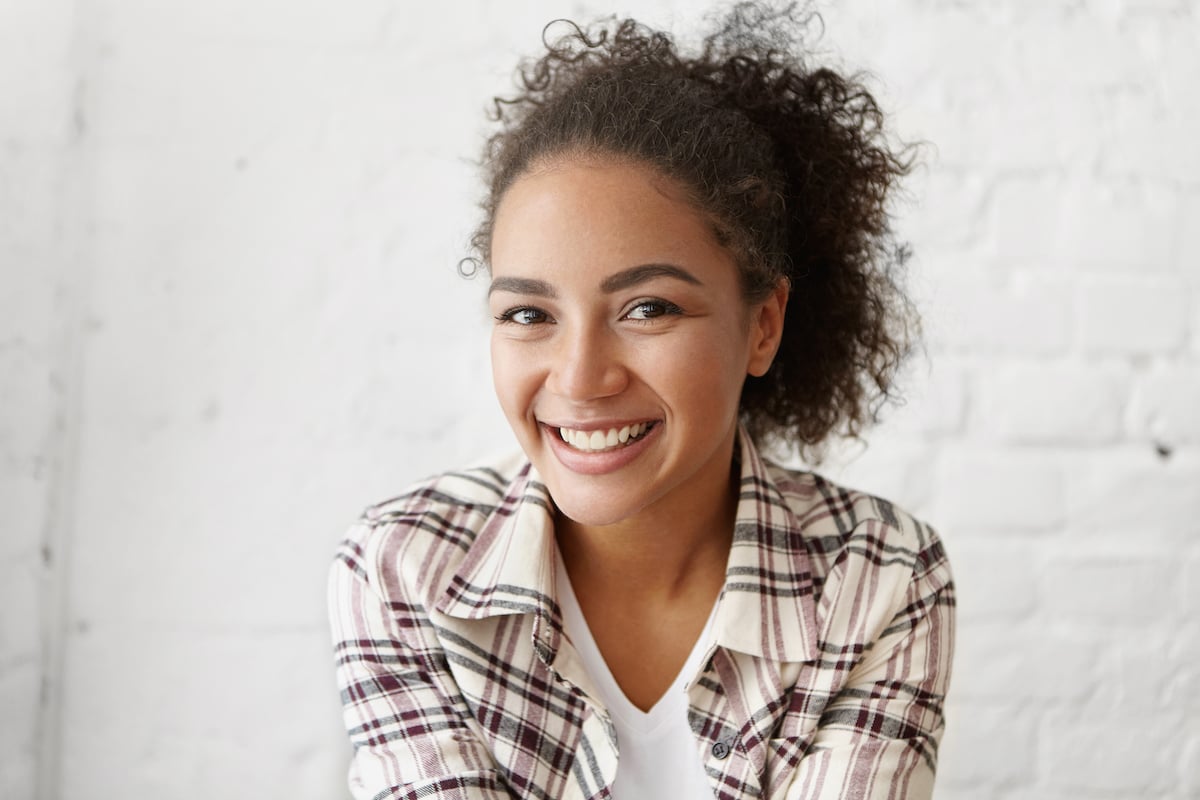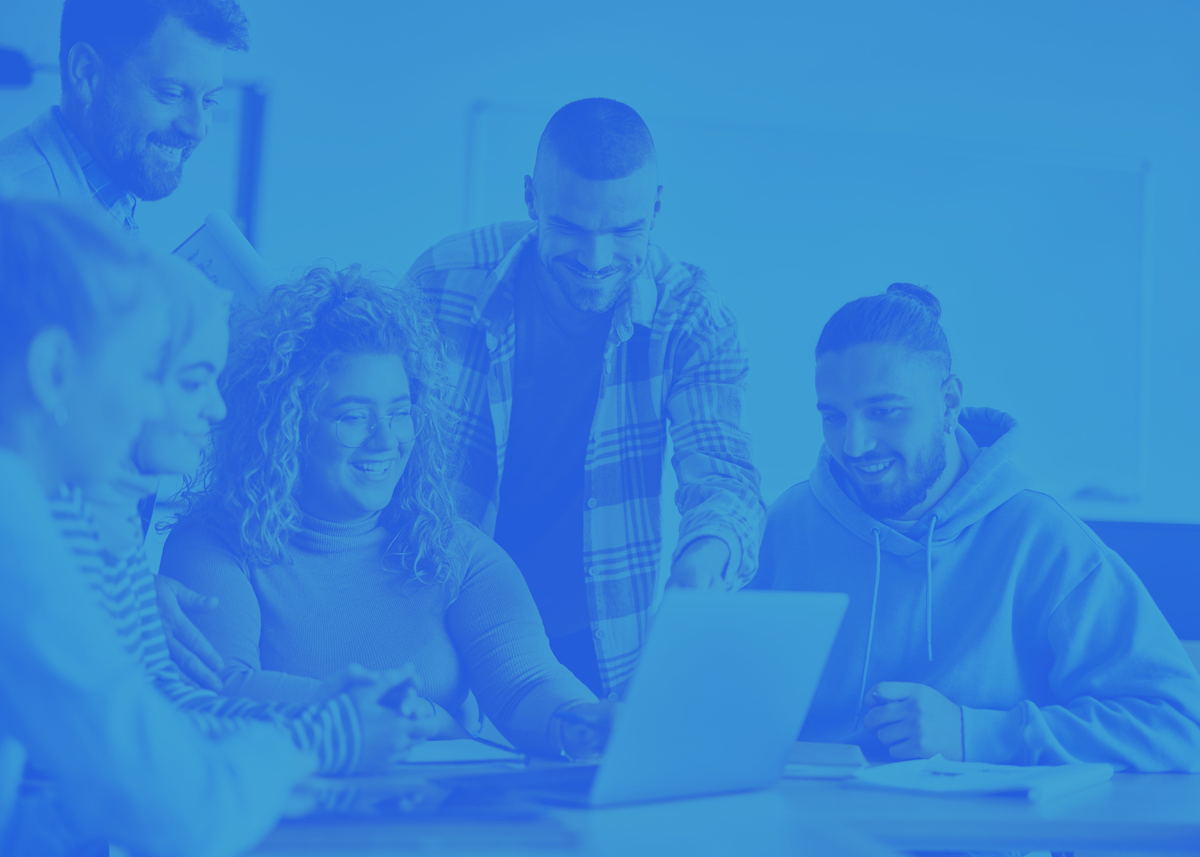 Authentic Practice
Roleplay simulations provide employees with safe opportunities to practice and develop key workforce skills.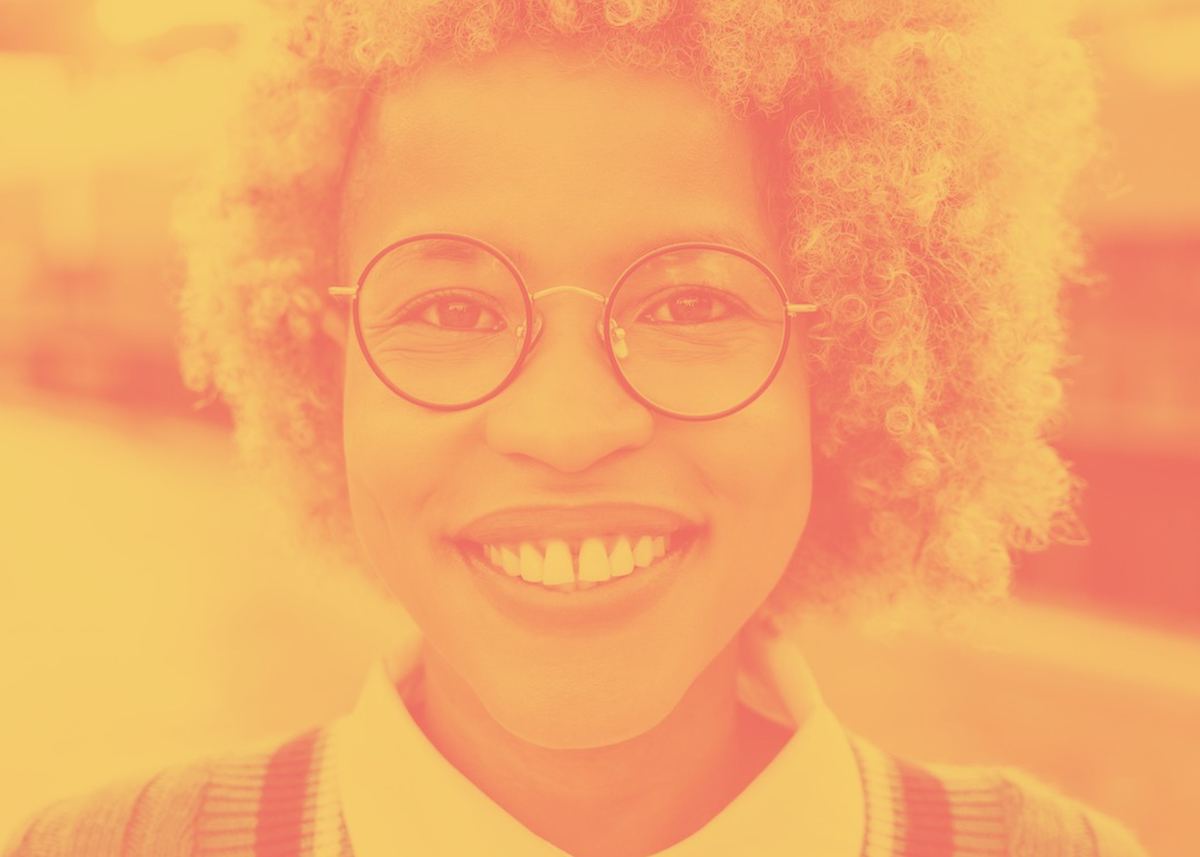 Enhance Internal Mobility
Give employees opportunities to demonstrate their skills and advance their careers.
"How do I bring authentic training to all?"
Providing authentic skills training is challenging. It often devolves into high touch training for a small group of executives paired with low fidelity training for everyone else. Simulation based training fills this gap.
Equity in "hire" ed.
Hiring for skills rather than expensive degrees levels the playing field. Soft skills are transferable between career fields, and open up opportunities for nontraditional learners and disadvantaged students.
Boost retention and attract new candidates
Increase retention by offering industry-recognized micro-credentials for in demand skills. Attract and retain talent through credentialed learning as an employee-valued benefit.
"What about my experience?"
Give learners an objective way to communicate soft skills and life/career experiences to employers, and give employers a way to measure and enhance those skills.
Customers
Don't just take our word for it
Here's what partners say about us.
Products
Get Started
Explore our pre-built library of soft skills courses or dive into the tools and start creating training customized to your specific skill needs.
SkillBuild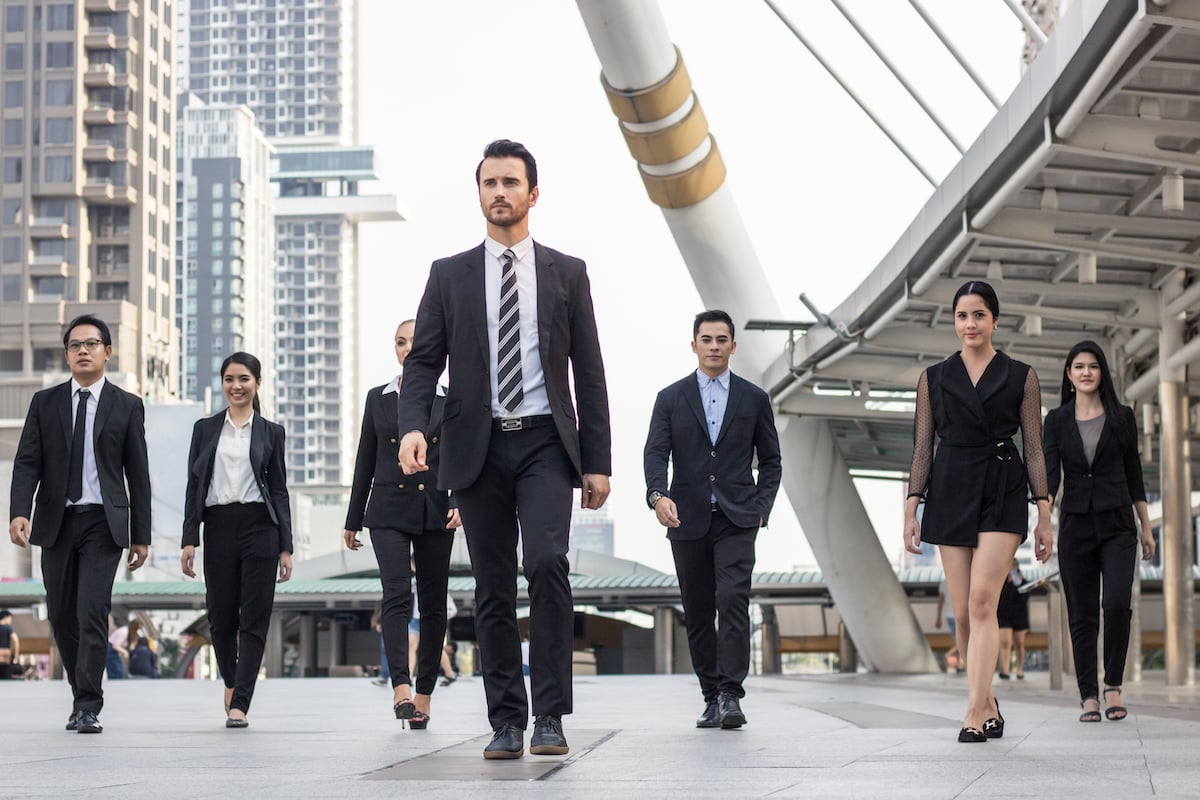 Competency-based online courses built with Muzzy Lane simulations that teach and assess 21st Century soft skills and result in industry-validated credentials demonstrating topic mastery/proficiency to employers. Can be sold individually or as a bundle.
SkillBuild
Muzzy Lane Author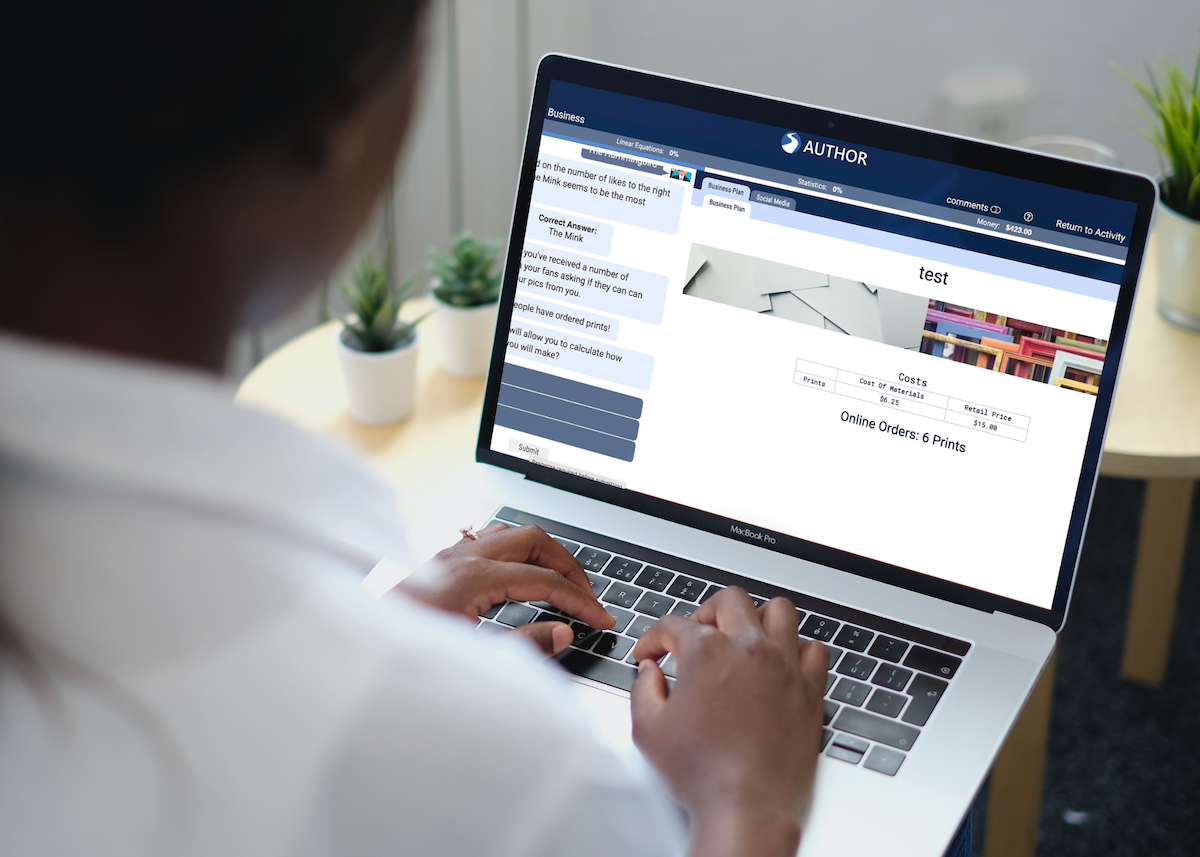 Author is a "no coding required", browser-based platform for building interactive content ranging from individual simulations to full active learning courses that lead to credentials. Content built with Author can enhance existing courses or be delivered as standalone experiences. Content is free to build, with consumption-based pricing.
Author