Turn Your Content Authors into Superstars
Author's "No-coding required" tools allow any instructional designer or subject matter expert to create rich, simulation-based content. Build individual simulations to seamlessly increase the engagement and rigor of existing courses or build complete active learning courses complete with the ability to award as credential upon successful completion.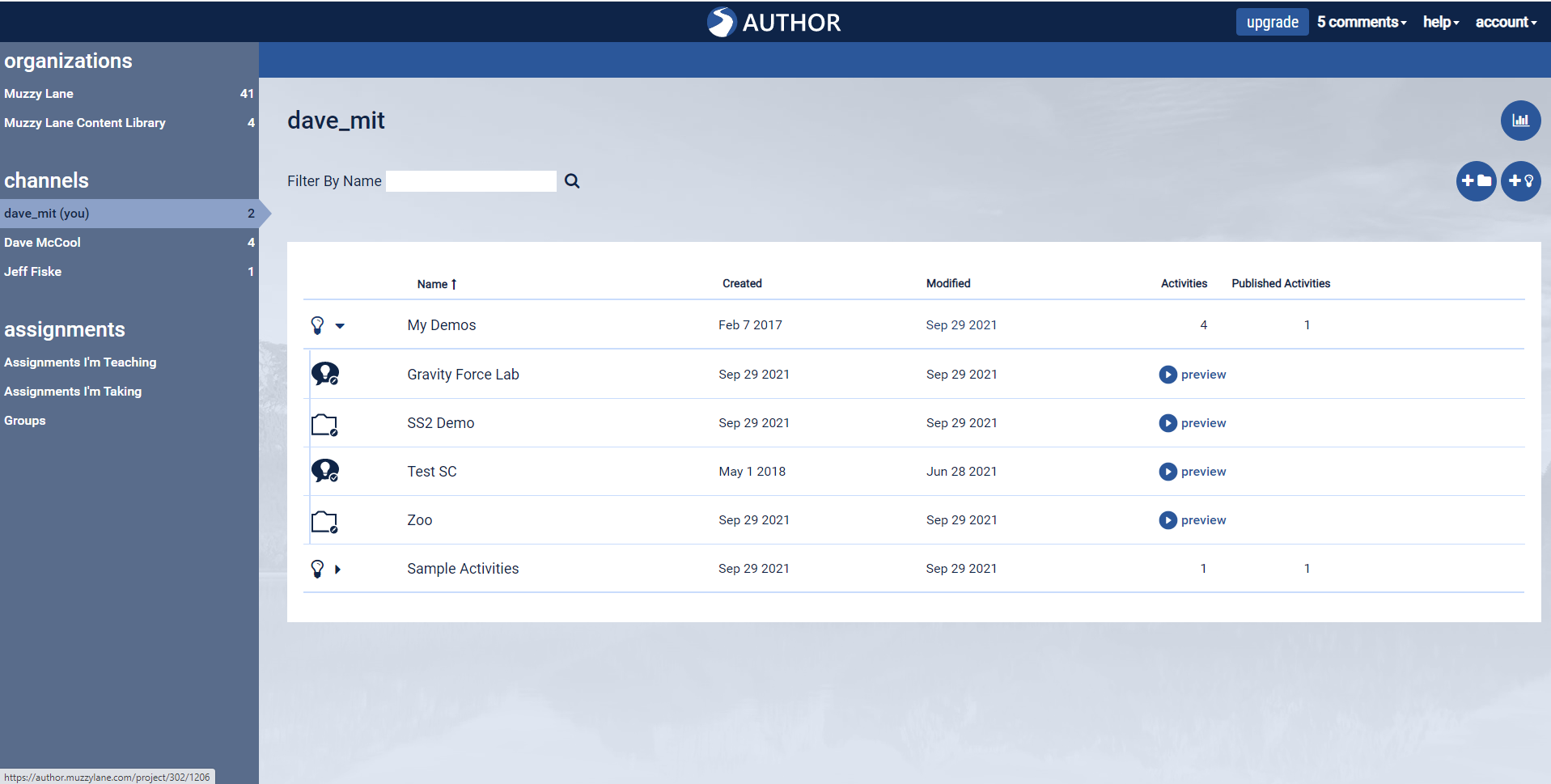 Trusted by over a million learners worldwide
Simulations
Author makes it easy to author simulations that can be integrated into your existing courses to increase engagement and improve assessment.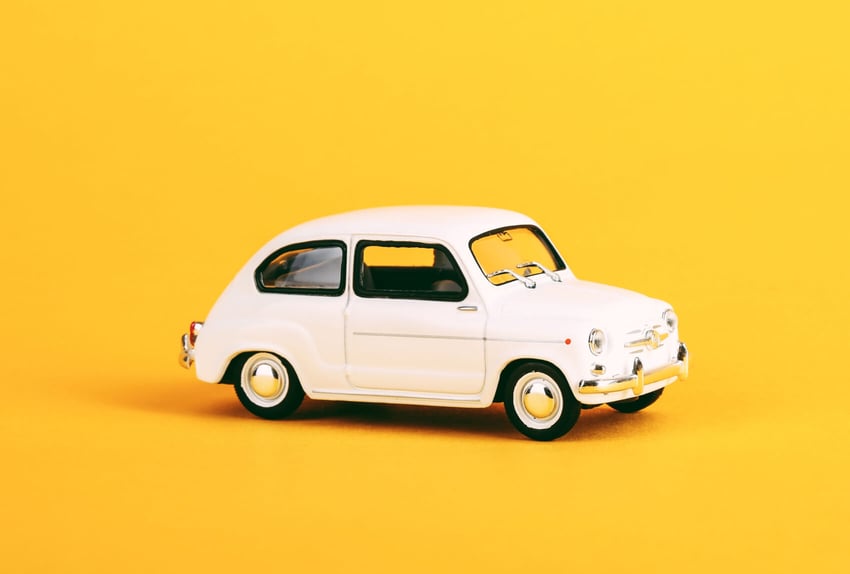 Courses
Create entire skills-based courses to allow your learners to develop and validate their skills. An adaptive AI-coach guides learners through their skills acquisition, providing just in time tutoring and practice as needed. An industry recognized credential can be awarded on successful completion of the course.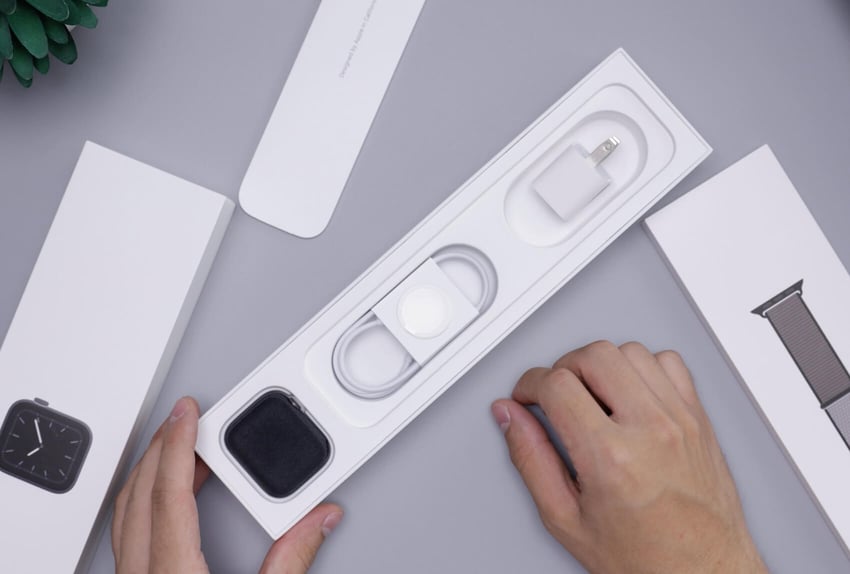 Accessible
Meets or exceeds WCAG 2.1 AA accessibility standards
Accessible
Integration
Supports LTI 1.1/1.3 and Google Classroom for easy integration
Integration
Multiple Template Types
Roleplay, instrumented video, self-assessments
Multiple Template Types
Credentials
Easily issue credentials to your learners on successful completion of your course
Credentials
Feedback
Learner feedback integrated in the platform
Feedback
Analytics
Detailed analytics available to both authors and instrcutors
Analytics
Find Your Lane
Our partners have used Muzzy Lane to build simulations and active learning components for courses in all of the following areas. If you don't see your subject listed here, get in touch and we'll build it together!