About Us
Skills Training for Everyone
Muzzy Lane brings the power of simulations to bear on the challenge of developing, validating, and credentialing skills for all learners. Our "no code required" authoring tools allow instructional designers and subject matter experts to create simulations to drive new online course experiences or enhance existing ones. In 2023 we are introducing SkillBuild, a set of adaptive, active learning courses empowering learners to earn micro-credentials for soft skills such as Critical Thinking, Creative Problem Solving, Intercultural Fluency, and others. Learners are guided through the courses by an AI-driven coach who helps optimize their path to success.
Timeline
Learn how it all started and where we are today.
Jan 2002
We started our business!
We started with a mission to use games and simulations to improve the quality of education.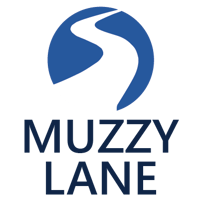 Sep 2005
We launched our first product, Making History
A WWII strategy game for high schools and colleges, Making History provided an engaging way for students to learn the history of that volatile period.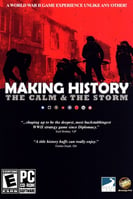 Aug 2011
Launched McGraw Hill Practice
The Practice line of simulations brought active learning to college classrooms. Practice Marketing was the first title released, followed by Operations Management, American Government, Spanish, and Medical Office. Students describe their experience as a "virtual internship".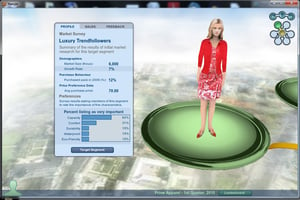 Sep 2015
Launched Muzzy Lane Author
Based on the results of a year long Gates Foundation funded research study, Muzzy Lane Author brought "No-coding required" simulation development and delivery to the education and training markets. To date over 18 million simulations have been delivered to millions of learners.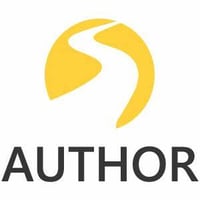 May 2023
Introducing SkillBuild!
Soft skills courses that engage learners through roleplay challenges as they earn their way towards a recognized credential. An AI coach is there every step of the way to guide and support them. Built on Muzzy Lane Author, our award winning active learning platform.